Burning questions 🔥 from Community Call #7
Hey folks 👋,
We've gathered last week for our customary Community Call but we have to admit that something very different happened during this one: we received an avalanche of pertinent, smart and out of the box questions.
So, instead of our regular recap, we would like to shine a light on some of the questions we got and share with you the answers because, you know… these may also be the inquiries you have about Talent Protocol, the talent economy and beyond.
Let's jump right into it.
1. Sina Ghodsi - What are your plans for bear market?
We've been adjusting our strategy for the last couple of months, according to the stage of where we are as a project but also taking in consideration current market conditions. We are heavily focused on building, reaching product-market fit and grow sustainably.
Check our latest macro plan for more details on this.
2. Sam Radfar - Only people with businesses on Web3, DeFi, blockchain or something like that can make account on Talent Protocol or does a painter or musician have this opportunity to share their own talent?
Talent Protocol is a Web3 community for high-potential builders. Anyone who has an entrepreneurial mindset, ambitious goals and the will to build a network of supporters can join.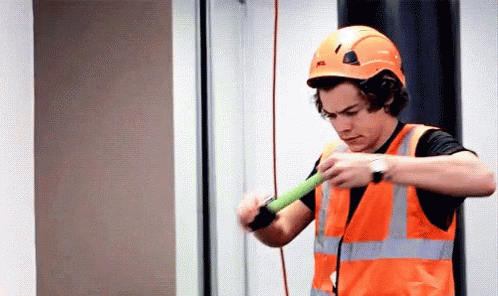 3. Timothee Gagneur - Will you integrate Talent House in Talent Protocol? How?
That's something we too are still trying to figure out. We are still experimenting and the second edition of Talent House will only take place next week, so there are still a lot to learn.
It's still not clear to us, as a community, if Talent House is a side or a sub product of Talent Protocol.
4. Vagelis Diamantis - Have you ever thought about taking it a step further with a collaboration or additional feature on your platform where people can create groups, share ideas and/or start projects together?
That is exactly what we want to happen between the members of the Talent Protocol community. The Talent network is only as useful as the connections built between all members and that is why we are actively working on new chat features, the mentorship program Level Up, an opportunities board and several other collaboration-oriented tools.
5. Francesco Amighetti - Do you have further details about existing bounties?
All open product bounties are visible here.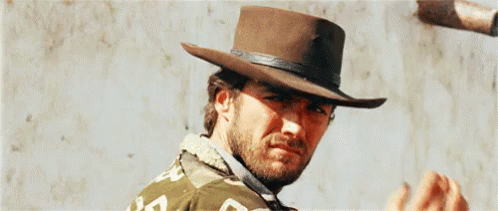 6. Faramarz Gholami - Do you have any planning about tokens?
We will move forward with the launch of the $TAL Token Launch if two or more of the following conditions take place:
Talent Protocol becomes a highly engaged community
We reach a satisfying product-market fit
And/or when market circumstances permitting
---
If you're wondering what else we discussed during our Community Call, you can always watch it on our Youtube Channel 👇
Don't risk missing any other monthly call. Register here for upcoming events and get alerts when the time comes. 😉