Talent House #4 - The 14 talents to join us at EthBogotá and Devcon
After 2 successful Talent House editions in Europe (Talent House at Celo Connect in Barcelona and Talent House #2 - ETHCC Week) and a great welcome to Latin America at Talent House #3 - EthMexico, we are moving a bit more South to Bogotá, Colombia.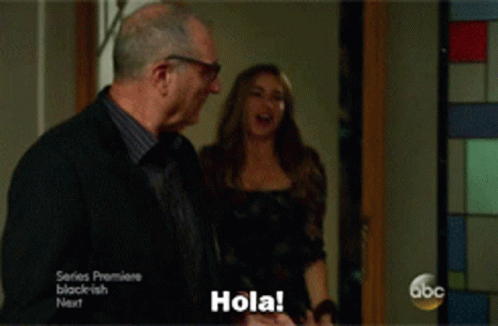 Let's discover the South American Web3 Community!
The applications for Talent House #4 and Talent House #5 were open simultaneously, so everyone could try their luck at both of the editions. However, 69 people were specifically interested in joining us in Bogotá, Colombia from October 6th to October 17th. The majority of them are men (62.32%); women accounted for 28.99% of total applicants. 4 applicants prefer not to self-describe and 1 prefers not to disclose.
Aside of that, as per usual, the geographic background of our applicants is very extended. This time we have received applications from 30 countries, the top ones being Turkey (11.59%), followed by Argentina and the United States (10.14% each), Nigeria (7.24%), India and Mexico (5.79% each).
Also this time, there are more technical (62.31%) than non-technical (37,69%) web3 talents curious to participate at EthBogotá and Devcon.
Nevertheless, independent of the ethnicity, gender, and occupation, all the applications were selected by a jury consisting of Talent Protocol and Celo Foundation representatives, and based on the following criteria:
1. Motivation - why the applicant wanted to be part of Talent House #4 - EthBogotá and Devcon;
2. Talent - the quality and novelty of their work and projects;
3. Ambition - why this opportunity was important for them and their career goals;
4. Diversity - balance gender, nationality, and ethnicity amongst the winners.
Now let's meet our 14 high-potential Web3 talents 🎉
Full Grant Winners
Contrary to previous editions, we have decided to offer a full grant to the 9 of our winners.This decision was met because we were blown away by the quality of their previous projects and, especially, by the ambition that drives them 🔥
A full grant covers the accommodation in a shared house near the hackathon venue and the full travel expanses to/from Bogotá.
Here they are:
Partial Grant Winners
Moreover, Talent House offers a partial grant to another 5 incredible Web3 talents. In this case, we will cover either fully or partially their travel expenses. Here are their names:
All winners have already been directly contacted by a Talent Protocol team member for all necessary arrangements.
Decide where to take the next Talent House to ✈
🏠
Talent House is all about our grant winners, so if you want to be in the next edition, help us decide on its location. 📍
Sign up to be the first one getting all the Talent House-related updates and help us choose the Talent House destinations for 2023.
Also, don't forget to follow us on Twitter, Discord, Telegram, and LinkedIn, for real-time Talent House content.
If you have any questions, please reach out to [email protected]
Our congratulations once again to all our Talent House #4 - EthBogotá and Devcon grant winners and wish you luck when applying for the next editions 🎉💪
---
*Talent House was created by Talent Protocol and funded by the Celo Foundation with the goal of finding, selecting, and supporting high-potential talent to attend their first Web3 IRL event. These life-changing opportunities will help the grant's winners grow their network, share ideas, and expand the learning base to kick-start their own projects.*