How to ace your Talent House application
💡
TL;DR - Talent House is Talent Protocol's scholarship program that offers web3 builders the possibility to attend their first web3 conference with all accomodation and travel costs covered.
It never ceases to amaze us how far Talent House has come: just a year ago it was a low key experiment in Barcelona, and now is on to its 6th edition - in Denver - and has been confirmed for 10 more editions!
After Denver (USA), we will head to Rio de Janeiro (Brazil) and Istanbul (Turkey) and we are already working on finding the next locations.
Last call to apply to Talent House Rio de Janeiro
We've extended the deadline to apply for a chance to go to cidade maravilhosa. Now you have until next Sunday, February 26th, to apply and try your luck to become part of the cohort of amazing web3 builders who will attend Ethereum Rio 2023 in March.
Apply here 👇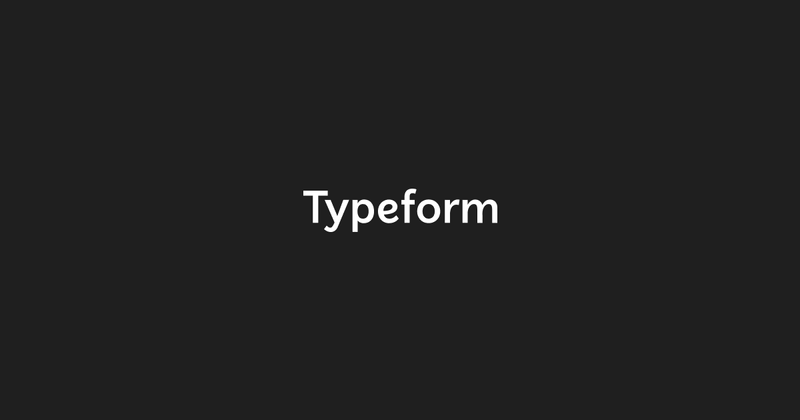 It's not just about luck 🍀
Yes, luck plays a big part in building a web3 career but becoming a part of Talent House takes much more than that.
Our team selects grant winners according to several criteria, making sure that we offer a fair but competitive experience to all applicants. So here are a few tips & tricks to help you build the best application possible:
Work on your Talent Protocol profile*
In order to benefit from a grant, you have to have a complete profile on Talent Protocol. This means having a real picture of yourself, indicating your real name, completing the Availability Highlight, having at least 3 entries into your Journey, and following at least 5 other talents on the platform.
*Applicants that don't have a complete profile or don't have an account all together will be automatically disqualified.
2. Goals and Motivation
Yes, Talent House is fun but it's broader than that. It is a unique opportunity to support those who are taking their first web3 steps and it's about unlocking connections and inspiration.
When you're asked to tell us your goals and motivation, take some time to tell us a bit about yourself and what drives you professionally and why in web3. Be straight to the point, assertive and inspirational. ✨
3. Believe in yourself
Sometimes it's hard to tell others why they should choose you over a pool of brilliant candidates. That's where confidence comes in: carefully go through everything you achieved career wise and value those milestones, however little and simple they may seem.
That is why having a complete Talent Protocol is so helpful - it's a great exercise in valuing all the steps you've taken to get where you are.
4. Be honest
There's a world full of opportunities out there, believe us. Don't feel tempted to game the system with less honest answers - for instance, if your country doesn't allow you to travel to a specific destination, we will eventually know so what's the point of going through, right?
--
If there's any advice left we'd say - let your ambition shine 💫 We are here for all the humble builders who struggle with letting their voice be heard but we need to know you have it in you!
Apply now and see you in around in a web3 conference!
---
The Talent House scholarship includes accommodation in a shared room and up to $750 in travel expenses. Applications to become a Talent House scholar at Ethereum Rio23 close on February 26th at 23:59 and winners will be announced soon after that.