How to find supporters to your Web3 career
Hey talented one, how's it going? 👋
You have probably launched your Talent Token on Talent Protocol  by now .
No?! 😯 Ok, we won't judge. But apply now to launch it and get back to this once it's done.
Yes, you did? Ok, great! 👇
Now that you have a token directly correlated to your career goals and challenges, it is time to gather supporters to your professional journey.
---
Coming from traditional professional backgrounds, Web2 mindsets and such, it is normal to tend to wait to be seen and supported. However, let all of that go as Web3 is all about contribution and participation and that also applies to careers.
Launching a Talent Token is a first proactive step towards building a Web3 career but the success of said career is dependent on much more such as defining great career goals and building an overall startling profile.
We have put together a list of things you can do to attract the support you need to thrive ✨
Complete and update your profile
Would you buy someone's token if you didn't know what were their professional objectives or road-map? Probably no. So, we would say that step one towards gathering supporters on Talent Protocol is to take some time to complete your profile but also to update it along the way - we know that careers are not a straight line and are filled with stepbacks and milestones so might as well showcase them on your Web3 resume.
By the way, if you complete your profile and connect your wallet, you'll complete your first Quest and earn rewards! Learn more about it here.
Promote it, baby
Share the news across your network of friends, colleagues and other potential believers. Even though it is great to be supported by people who haven't met you, the ones who already do are  also more likely to publicly vouch for you and you high potential.
You can even use the resources we've created especially for this ▶️ Find them here.
Supporting goes both ways
One thing that will definitely make other builders notice you is if you support them. Every time you buy someone's token, they are notified - a great conversation starter, don't you think?
Add to your watchlist not only talent in whom you believe in but also those who may add value to your career and have the potential to become worthy supporters.
You can also support back as a sign of appreciation.  That's how we build the good vibes 🌺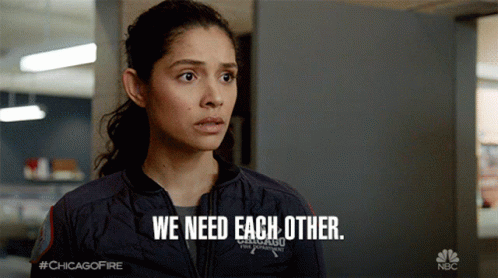 Keep your supporters in the loop
Supporter updates are something very common among the Talent Protocol community. They are a great way of keeping supporters up to speed to everything that's going on in someone's career and can also serve as a reminder and booster for increased investment in your career.
A while ago, we've compiled a few tips to create supporter updates - check it out.
Level Up ⬆️
A community of talented high-potential builders grows with the synergies created between them.
Reach out to other community members to seek support and don't waste any of the collective knowledge and resources we've been gathering since Talent Protocol has been founded. Look into our knowledge base, enroll in the mentorship program, join our community calls.
The best way to grow is together.
Never stop
This comes more as a friendly advice than an expert tip: just keep buidling.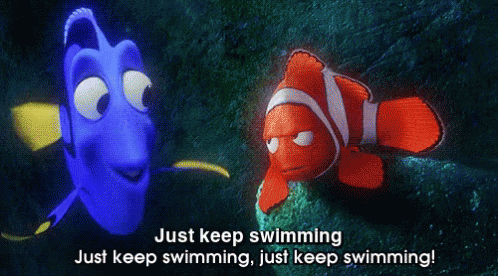 Keep chasing after your goals and your dreams and we're sure your supporters will follow.
---
If you feel that you could use an extra hand, ask away. Join us on Discord and someone will help you out. Success is collective!