The story of how we got locked out of Twitter
💡
TL;DR - Talent Protocol's Twitter is blocked because we mistakenly changed the account's birth date. It's been more than 20 days since that happened and we continue to fight to get our account back.
An honest and innocent mistake took our Twitter page away and, with it, our main channel of communication with more than 10 thousand followers.
It's been more than 20 days since Talent Protocol's Twitter account has been blocked and we haven't heard from Twitter support since then, after multiple help requests and even after reaching out through other channels asking for a heaven sent solution.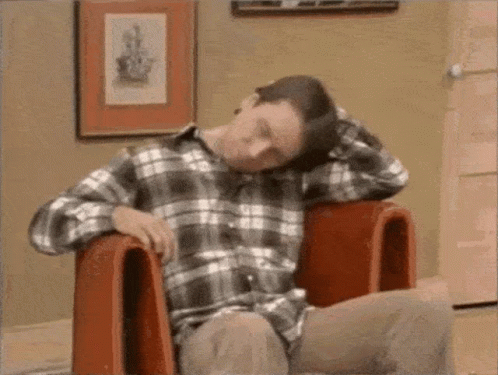 Why being in #TwitterJail matters
When we understood what happened, we immediately reached out to Twitter support in order to clarify what happened - changing Talent Protocol's birth date doesn't mean that minors are using the platform, it just means that we wanted to let people know that Talent Protocol was born in May 2021.
We innocently believed that this would be fixed very soon but the truth is, we haven't heard back from Twitter, even after submitting more than one support request.
This made us reflect on several things:
a) We heavily relied upon one platform to communicate with our audience and that turned out to be a liability. Even though we still have LinkedIn, Discord, Telegram and Lenster, our biggest following base was on Twitter.
b) Talent Protocol paid for a Twitter Blue account days before the block happened. So we are basically paying customers of a service we cannot use.
c) Customer support should be at the core of any business.
d) Product and UX matters. We didn't get any notice or alert that changing the account's birth date could lead to blocking said account. In a matter of 1 minute, everything happened; and over 20 days after that - nothing did.
e) And, most importantly, it made us understand how decentralization matters. And how interoperability could change this by allowing us to not be dependent on just one centralized channel.
Now what?
We still haven't let go of the idea of getting our beloved account back. So, if you're reading this and happen to know a way of doing so, please let us know! Shoot an email to [email protected]
While we watch the days go by in #TwitterJail, we have already been building our presence over the decentralized, web3-native social network Lenster. You can follow us over there!
This situation also gave us the energy to do something we wanted to do for a long time but wasn't a priority until then: launching Talent House's very own Twitter account! Follow it here.
Help us break out
Talent Protocol has also been relying on our community to spread the word and, hopefully, get some answer from Twitter gods. Share #TwitterJail and #FreeTalentProtocol and help us break out.
Turns out that this has also happened to a lot of our users' personal and professional pages, so we are building a community of Twitter inmates to see how can we spin a change.
Let's do this 💫